VIDEOS: UN Summit on refugees & migrants - MSF calls for action, not empty promises
Monday, September 19, 2016 — Dear media colleagues,
UN Member States, including South Africa, meet today in New York for a historic summit on refugees and migrants to work on a more systematic and humane approach to address large movements of refugees and migrants.
In light of the summit Doctors Without Borders (MSF) shares FIVE SHORT VIDEOS on dropbox: http://bit.ly/2cWZCSx with you from Mexico, Libya, Lake Chad, Dadaab in Kenya, "the Berm" in Jordan, the plight of the Royingya in Myanmar and the Mediterranean Sea.
Each video highlights the huge gaps between commitments by the various states in the New York Declaration and the gravity of the situation MSF teams witness in projects around the world.
Instead of respecting the rights of individuals and upholding pre-existing obligations, some governments, are adopting even more restrictive and damaging approaches meant to keep away already vulnerable people off their shores.
Although MSF welcomes the move by the different countries to develop an international response to the migration crisis, we call on UN leaders to completely change their approach towards global displacement or risk their commitments being empty promises and just feel-good rhetoric.
In May, we alerted you to the announcement by the Kenyan government to close the world's largest refugee camp, Dadaab, in northern Kenya where 350,000 Somali refugees fleeing conflict, drought and deprivation have been living in a limbo for decades. A household survey conducted by MSF in August 2016 indicated that despite the poor living conditions, most people strongly preferred to remain in Dadaab rather than return to Somalia.
"While keeping hundreds of thousands of refugees in limbo in Dadaab entirely dependent on aid is hardly a solution, forcing them back to Somalia is both inhumane and against the principle of non-refoulement," says Aurelie Ponthieu, MSF's humanitarian advisor on displacement. "Will the UN summit accept that their only alternative is to live in an inadequate camp or to be sent back to an active conflict zone? Or make concrete change?"
Please find below links to the different videos below
MSF Report on nine reality checks can be found here: http://bit.ly/2cxpakA
To arrange interviews or for more information:
Angela Makamure & Seipati Moloi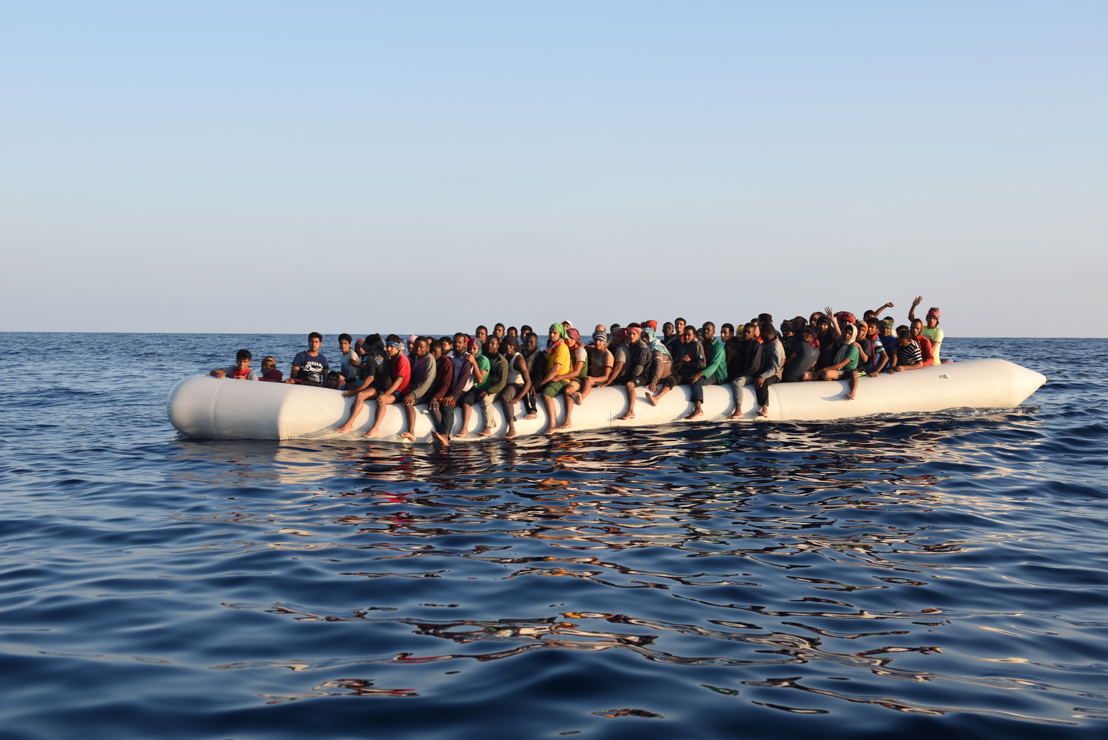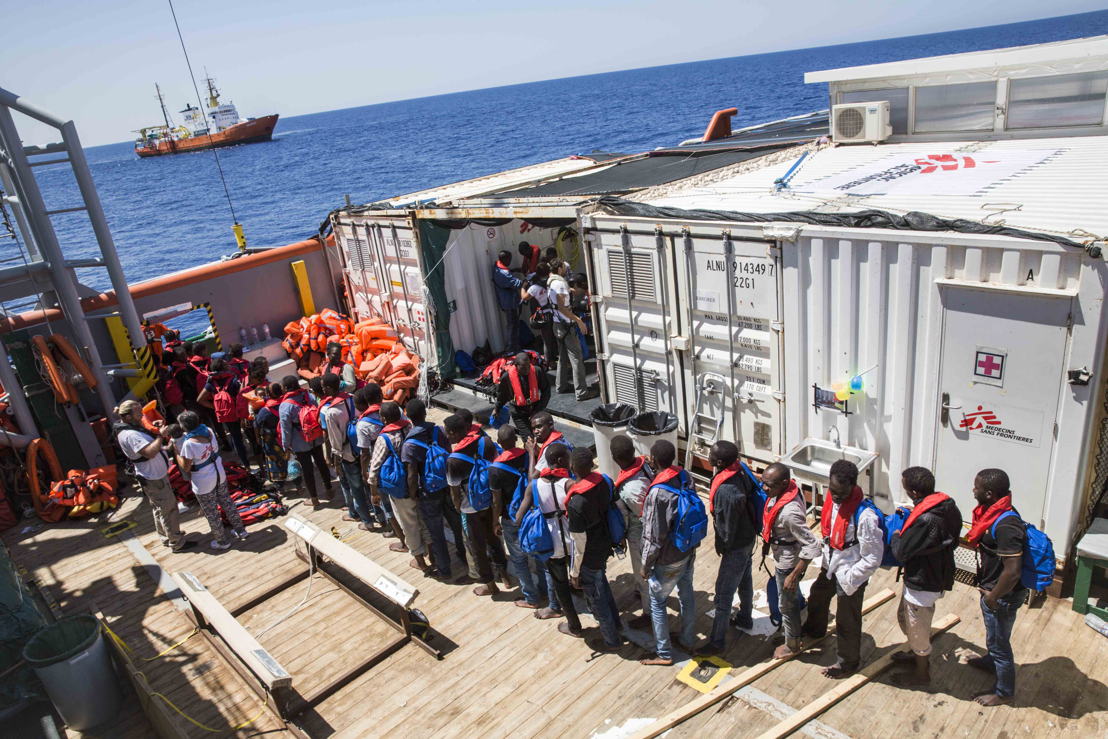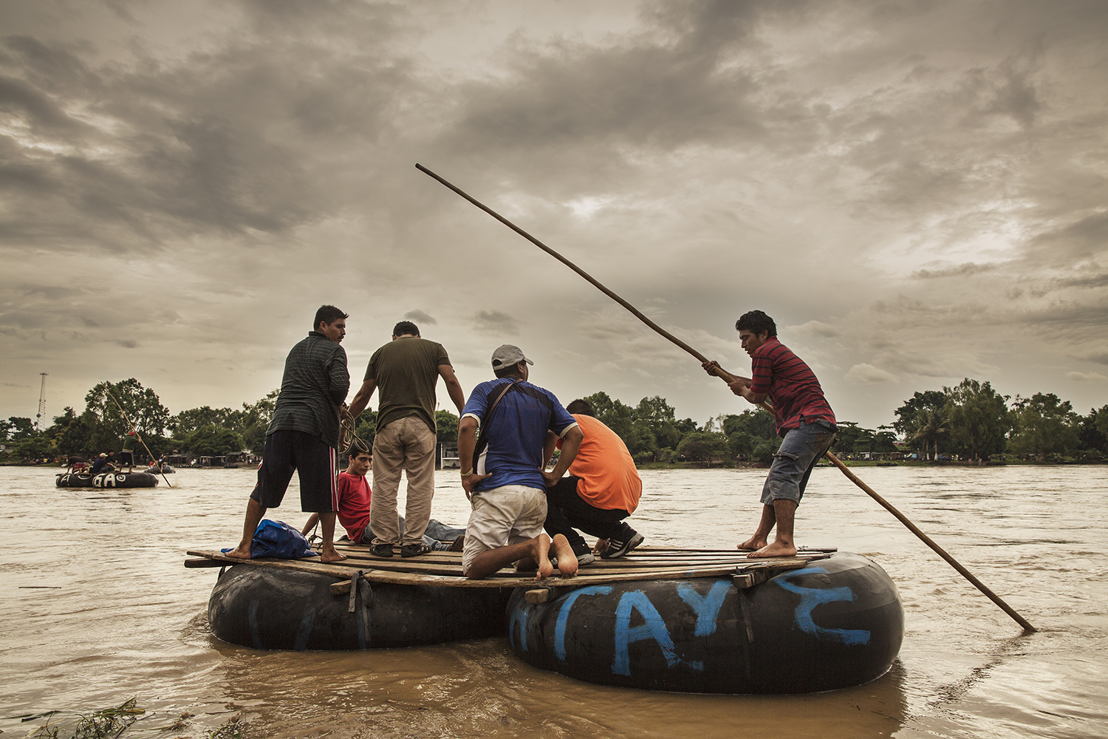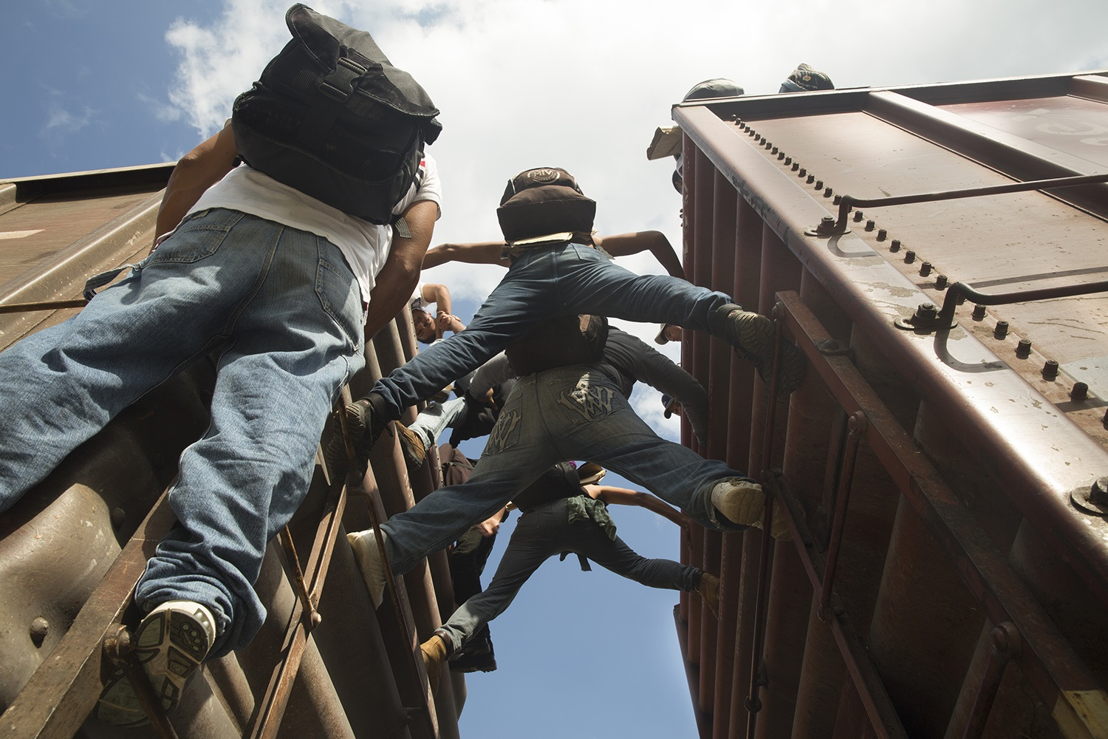 Angela Makamure
Press Officer at Doctors Without Borders (MSF) Southern Africa
Seipati Moloi
Media Liaison Co-ordinator at Doctors Without Borders (MSF)