TANZANIA: URGENT INCREASE IN ASSISTANCE NEEDED - REFUGEE CAMPS NOW FULL
Monday, November 21, 2016 — Dear media colleague,
A critical situation is unfolding for hundreds of thousands of refugees seeking safety in Tanzania, as camps are now at full capacity.
The rate of Burundian refugee arrivals has increased almost five-fold in the last four months as people continue to flee across the border. Nearly a quarter of a million Burundian and Congolese refugees are now crammed into three overstretched camps while discussions on a fourth camp to host those still crossing the border continue to stall.
With total refugee numbers in the three camps predicted to hit more than 280,000 by the end of 2016, this is rapidly becoming one of Africa's biggest refugee crises. However, despite warnings by Doctors Without Borders (MSF) in May this year, little has been done to scale up assistance.
MSF is now calling for an urgent and rapid increase in aid to avert the health risks facing refugees –the rainy season approaches and there could be a spike in malaria.
"The current humanitarian response - especially in terms of shelter, water and hygiene – will be unable to keep up with the huge numbers of people arriving," says David Nash, Head of Mission for MSF. "With the unrest in Burundi showing no signs of abating, it is crucial that international assistance to the humanitarian effort in Tanzania is rapidly stepped up."
Today, we share with you an update focusing on how the refugee situation is on the rise, and could reach a crisis point.
ATTACHED YOU WILL FIND
A selection of HIGH RES photographs
VIDEO INTERVIEW of psychologist Chip Hunter, who set up the mental health projects in Nyarugusu and Nduta camps https://youtu.be/_KXRxXdyshE
B-ROLL is available on request
FOR MORE INFORMATION & INTERVIEWS
Angela Makamure & Seipati Moloi
--------
Doctors Without Borders/MSF is an independent international medical humanitarian organisation working to bring emergency medical care to people caught in conflict, crises and disasters in more than 65 countries around the world including South Africa. We rely on the regular generous donations from individual donors to support our work.
To support MSF's work:
SMS "JOIN" to 41486 to donate R15 per month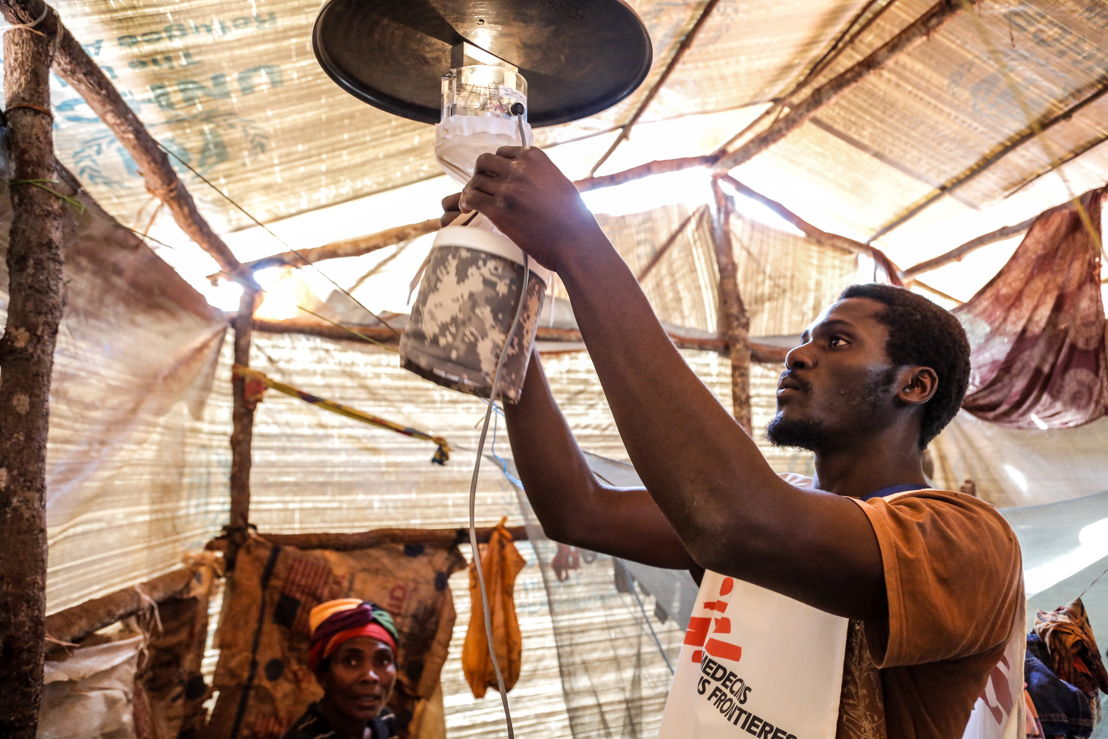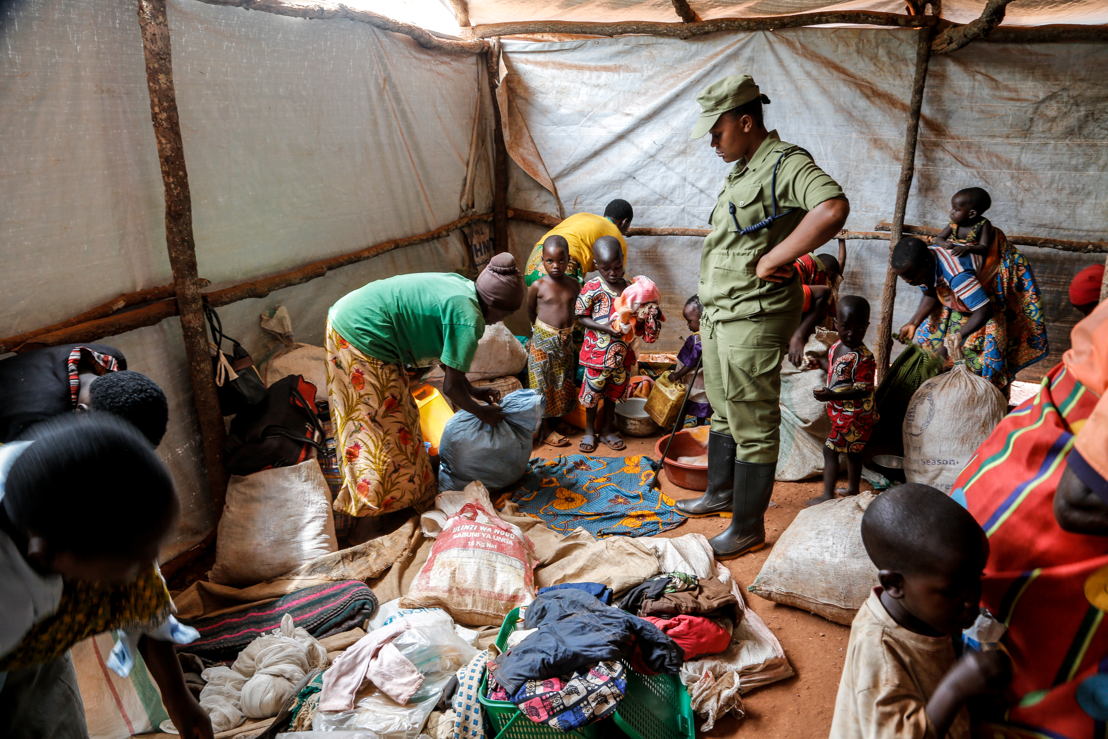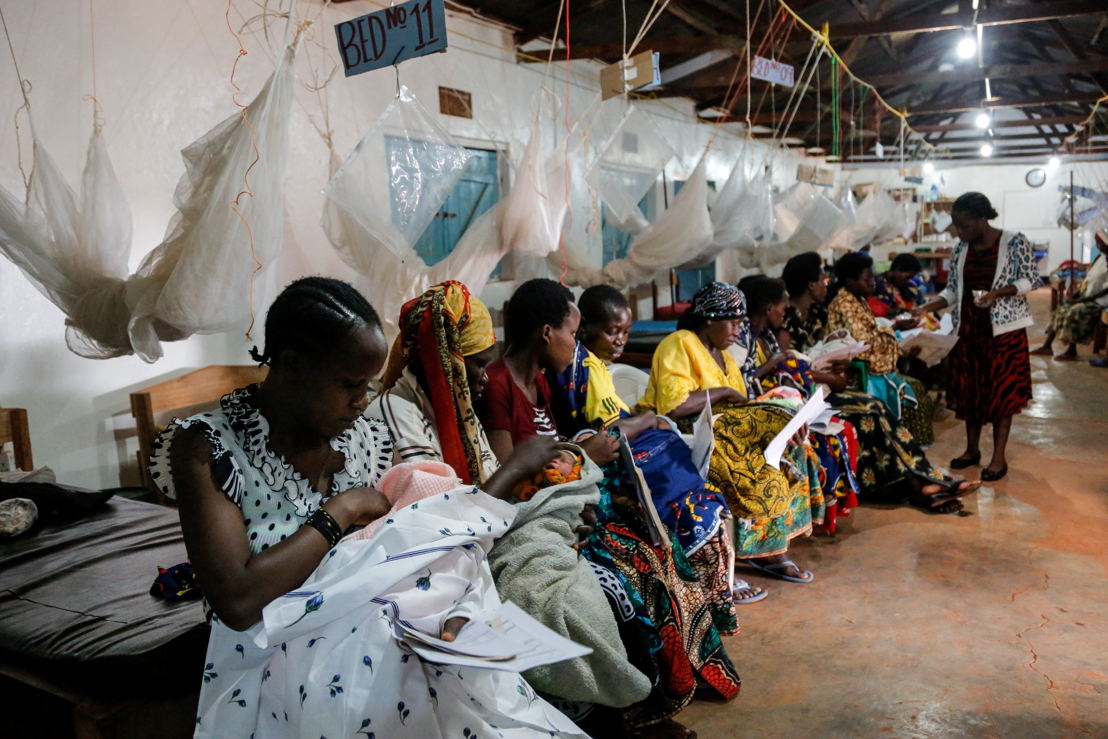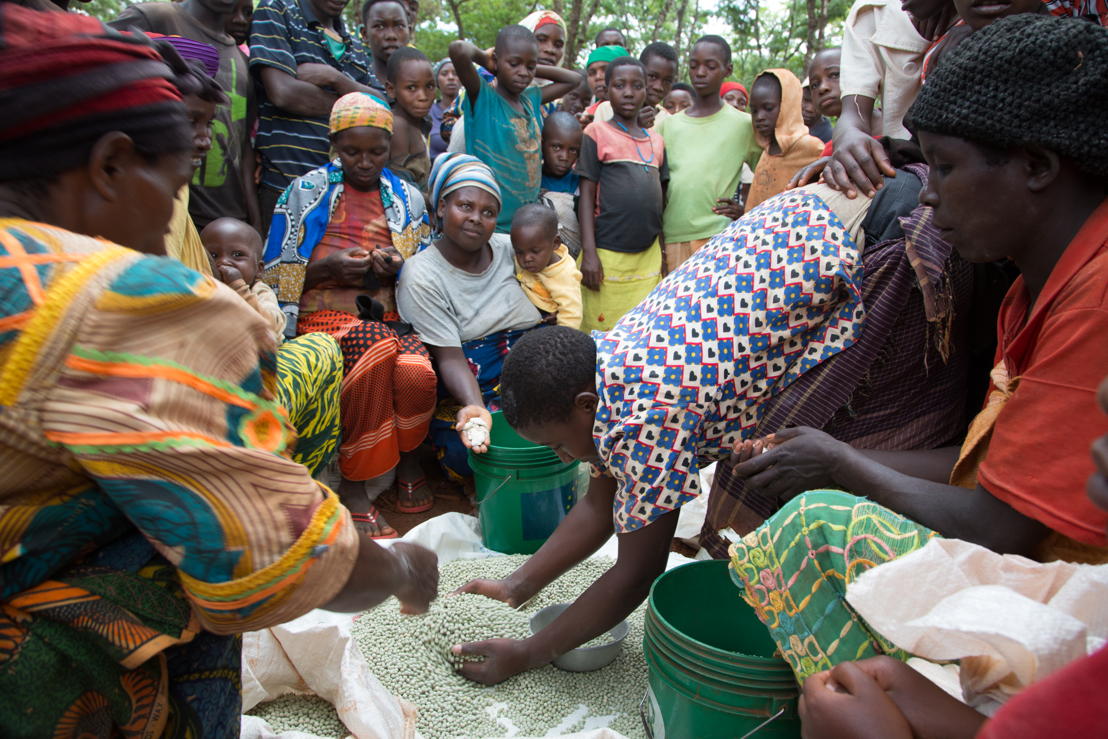 Angela Makamure
Press Officer at Doctors Without Borders (MSF) Southern Africa
Seipati Moloi
Media Liaison Co-ordinator at Doctors Without Borders (MSF)