MSF and CSOs Applaud Competition Commission's Inquiry into J&J
Candice Sehoma, Access Campaign Advocacy Advisor, Doctors Without Borders (MSF) Southern Africa
The Global Drug Facility (GDF) announcement on 12th July 2023 regarding its agreement with Johnson & Johnson (J&J) generated considerable hope due to the potential for reduced prices of bedaquiline resulting from the competition between J&J and generic manufacturers.
However, a closer look reveals that South Africa will not reap the benefits of the lower J&J price of R2446 (US$130) for bedaquiline, as announced by GDF on 30th August 2023.
This is because of a recent deal between the South African government and J&J South Africa, whereby the corporation charges South Africa more than double the price for this drug. This discrepancy is particularly unjust given South Africa's significant contributions to the evidence supporting bedaquiline as the standard treatment for drug-resistant tuberculosis (DR-TB) worldwide.
We are enraged to witness that J&J prioritises profit over the needs of the most vulnerable populations in a country with a high burden of drug-resistant TB. We call on J&J to offer the same price of ZAR R2446 for bedaquiline to the South African government as offered to countries that are part of the GDF deal.
"We also welcome the South African Competition Commission's investigation of Johnson and Johnson's aggressive patent evergreening strategy and excessive pricing in South Africa, and they have gotten away with this unfair practice for so many years! It has been disingenuous of J&J to continue this price gouging despite the fact that public funding for the development of bedaquiline was 5X that of the corporation's own investment. This investigation is a huge promising step in the fight against a systemic denial of access to a lifesaving medicine for the treatment of TB for South Africans!"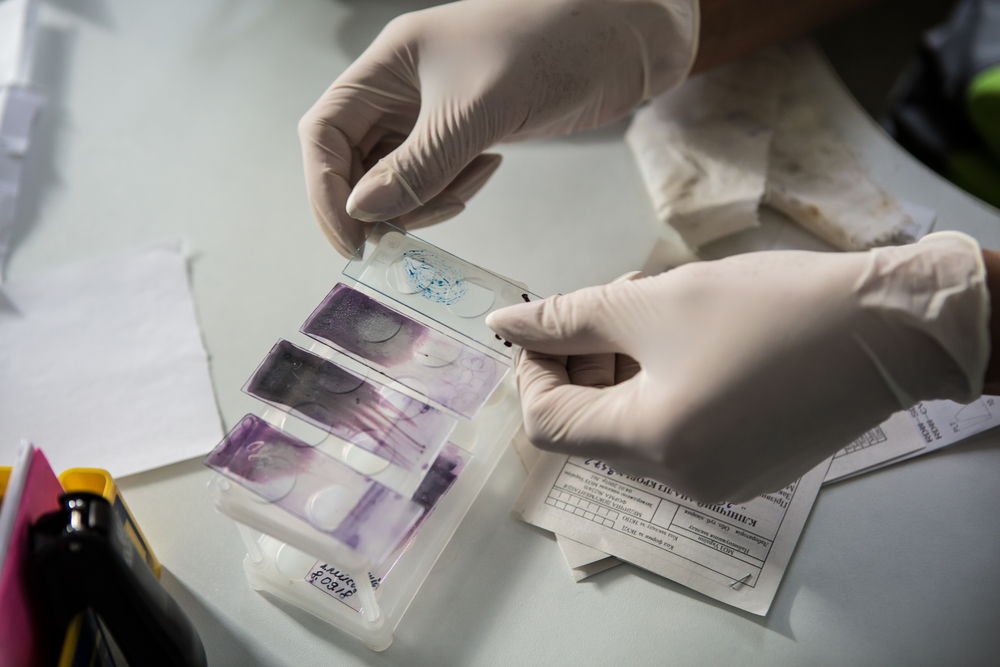 Fatima Hassan, Human rights lawyer and founder of the Health Justice Initiative (HJI)
Following on from the scathing analysis of the J&J Covid vaccine one-sided contract with SA, which was disclosed a few days ago (by Court order as a result of HJI legal action, and which shows worrying bullying), last night, HJI in SA was informed that the Competition Commission of SA will be launching an investigation into BOTH the exploitative price charged for bedaquiline in SA and into J&Js patent evergreening exclusionary conduct.
The allegations and the investigation relate to the Competition Act's provisions in section 8 on "excessive pricing" s8(1)(a) (being the exploitative price) and "exclusionary conduct" s8(1)(c) (being the patent evergreening as the exclusionary conduct).
As far as we know, this is the FIRST time a pharmaceutical company's "evergreening conduct" will be investigated by the competition authorities in SA, and it is a groundbreaking investigation that we support and welcome.
Now, with MSF, patients living with and affected by TB, activists, academics and others around the *world*, HJI will work to submit information to our competition authorities as part of this groundbreaking investigation.
Crucially, the investigation will be looking at the evergreening patenting strategy of J&J, which, like other pharma companies in SA, uses secondary patent applications to extend monopolies on price too (that, in this case, we believe, harms patients living with TB in SA).
"It is time our country stands up to the bullying of big pharma in all its forms. As we wait for the SA Govt to pass crucial and very delayed patent reforms that would allow pregrant oppositions from NGOs and patient groups, we will show the world through this unprecedented investigation, why evergreening is anti-competitive and why companies like J&J should not be able to get away with this type of conduct nor with price exploitation.
At a minimum, after enjoying so much patent protection on bedaquiline for far too long in SA, J&J should today undertake to drop all its patents on bedaquiline effective immediately in SA to enable true price competition and multiple generic entries. The world is watching. Patients before profits!"
Russell Rensburg, Activist & Director of Rural Health Advocacy Project (RHAP)
"The state must take legislative and other measures to realise the right to health progressively. Fixing the patent laws is an essential legislative tool to addressing health inequity. The country is facing a severe fiscal shock, with costs rising and revenue decreasing. Access to publicly funded health is funded from national raised revenue, so the services most at risk are district health services (TB HIV)."
Read more about our other work focussed on Tuberculosis
---
---

Seipati Moloi Communications Specialist, Doctors Without Borders (MSF)
---
About Doctors Without Borders (MSF)
Doctors Without Borders (MSF) is a global network of principled medical and other professionals who specialise in medical humanitarian work, driven by our common humanity and guided by medical ethics. We strive to bring emergency medical care to people caught in conflicts, crises, and disasters in more than 70 countries worldwide.
In South Africa, the organisation is recognised as one of the pioneers of providing Antiretroviral Treatment (ART) in the public sector and started the first HIV programmes in South Africa in 1999. Until today, the focus of MSF's interventions in the country has been on developing new testing and treatment strategies for HIV/AIDS and TB in Eshowe (Kwa-Zulu Natal) and Khayelitsha (Western Cape).
In Tshwane, we run a migration project, and we offer medical and psychosocial care to migrants, refugees, and asylum seekers, who struggle to access public health services under South Africa's increasingly restrictive.
Previously we offered free, high-quality, confidential medical care to survivors of SGBV in Rustenburg.
To learn more about our work in South Africa, please visit this page on our website (www.msf.org.za). To support MSF's work:
SMS "JOIN" to 42110 to donate R30 Once-off

Visit https://www.msf.org.za/donate