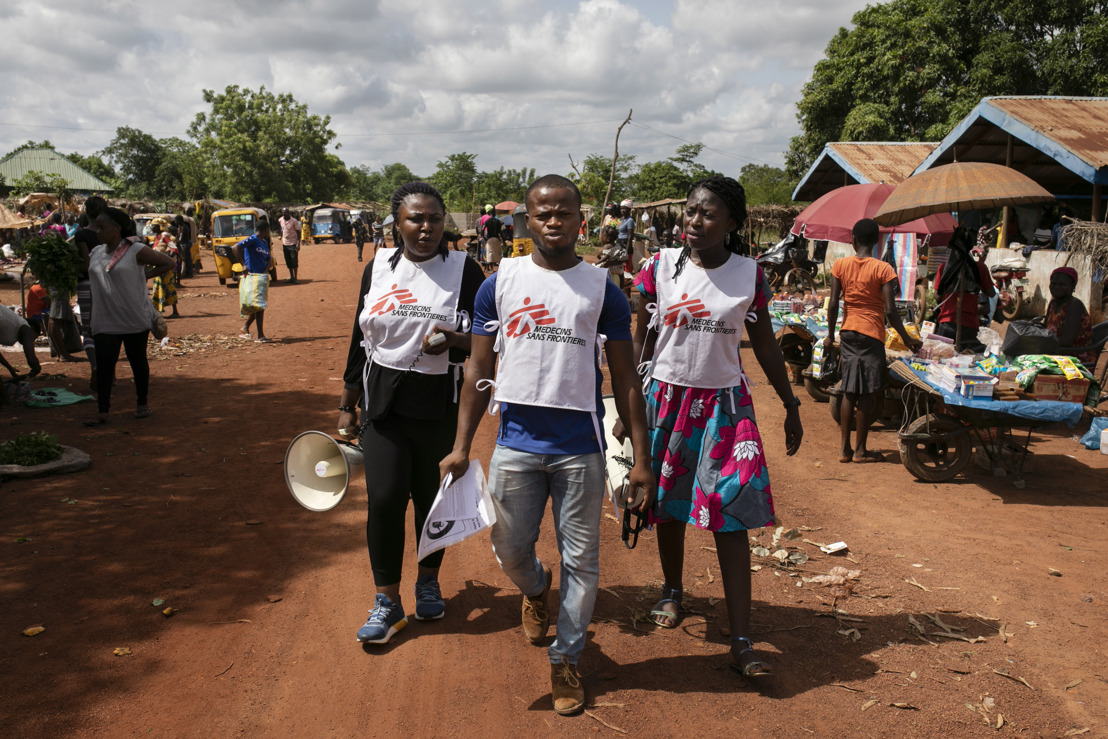 DAILY HUMANITARIAN DIGEST
Various health and humanitarian issues taking place around the globe as reflected in the South African media today
News 24 - 30/10/2019
In 2016 MSF did a household survey in Rustenburg in which they found that one out of every four women had been raped. They also found that...
Channel Africa - 30/10/2019
The worst flooding in two decades in the Central African Republic (CAR) has left at least 28 000 people homeless, the country's Red Cross...
Pan-African News Wire - 30/10/2019
28 October 2019 UNHCR Burundian refugees stand by emergency shelters at Nduta camp in western Tanzania, November 2017. © UNHCR/Georgina...
Reuters Africa - 29/10/2019
TRIPOLI (Reuters) - Hundreds of migrants were released on Tuesday from a detention centre in the Libyan capital Tripoli as heavy gunfire...