B-ROLL & PHOTOGRAPHS: Serious consequences of war for civilians in CAR
Friday, August 18, 2017 — The Central African Republic (CAR) is back at war after the violence started to drastically increase last September into recent weeks. So far more than 180,000 people have fled their homes, while over 400,000 have been displaced and nearly 500,000 remain refugees in neighbouring countries, out of a total estimated population of just over 4.5 million people.
Today we share with you a B-ROLL and POWERFUL HIGH RES PHOTOGRAPHS shot in Bangassou showing the severe consequences of the war in CAR on civilians who cannot seek medical services due to constrained movements. In this polarised context, Doctors Without Borders (MSF) is also finding it extremely difficult to provide impartial medical care.
Most of the country is now engulfed in war, with armed groups in over two-thirds of the country. While the local reality in Bangassou responds to specific, local dynamics (for example the targeting of Muslim people, whereas in other areas it's the Christian people who are targeted), the situation in Bangassou illustrates the overall suffering of civilians in CAR and the challenges of bringing much needed humanitarian relief to them.
Bangassou had only been marginally affected by the devastating conflict of 2013-2014 and was applauded for the reconciliation work and social cohesion which followed. However, on May 13th the on the town's Muslim neighbourhood, there was a major attack by so called "auto-defence" groups and the situation drastically changed and the situation remains very volatile. Bangassou has become a ghost town controlled by loosely organised armed men. Most of the population has fled to Ndu, a trading post on the Congolese side of the river which now hosts over 16,000 people in addition to its 1,000 residents.
About 2,000 Muslims have sought refuge in the "Petit Séminaire St Louis" that belongs to the Catholic Church and have been living there since May with little support from international actors. Recurrent fighting in town forced most actors to leave Bangassou and today only MSF and the Catholic Church are present to provide services. Most Muslims do not feel secure enough to leave the site, nor risk going to town for fear of being killed by "auto-defense" groups.
As a consequence of the violence and the massive displacement of population, the 115 bed hospital in Bangassou is only functioning at 60% of its capacity. In opposition peripheral health centre supported by MSF, as well as mobile clinics, provides twice or three times more consultations than before.
FOR MORE INFORMATION
Angela
------------------------------------------------------------
Doctors Without Borders/MSF is an independent international medical humanitarian organisation working to bring emergency medical care to people caught in conflict, crises and disasters in more than 65 countries around the world including South Africa. We rely on the regular generous donations from individual donors to support our work.
To support MSF's work:
SMS "JOIN" to 41486 to donate R15 per month
Visit www.msf.org.za/donate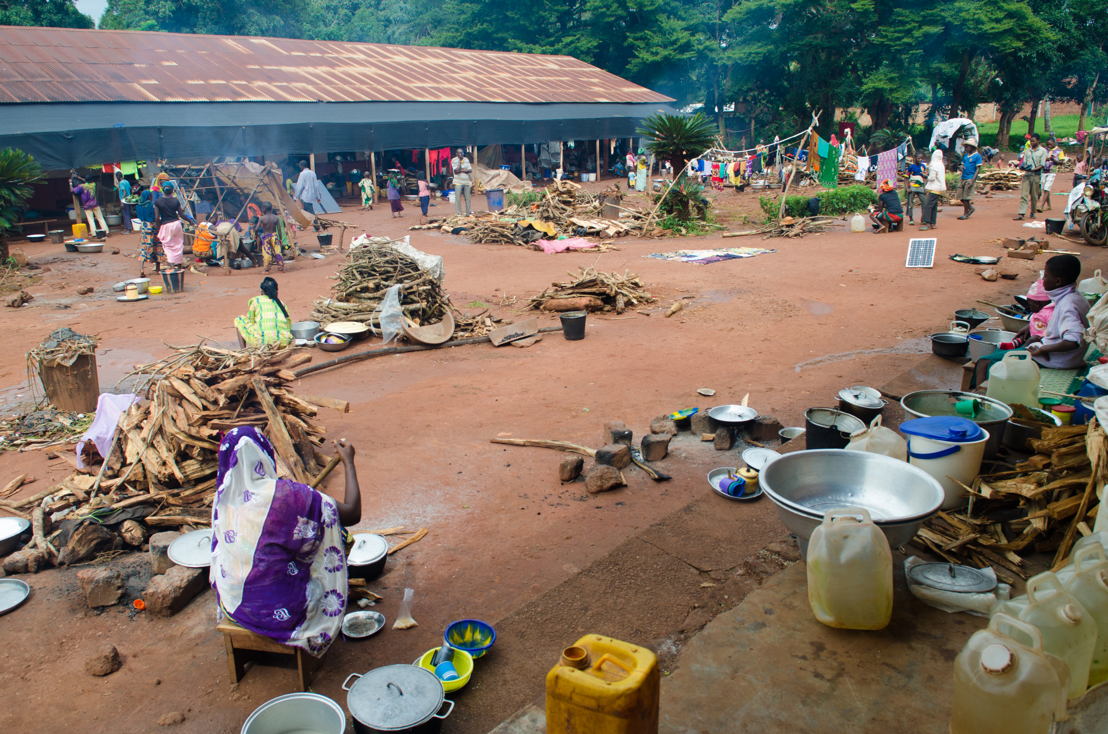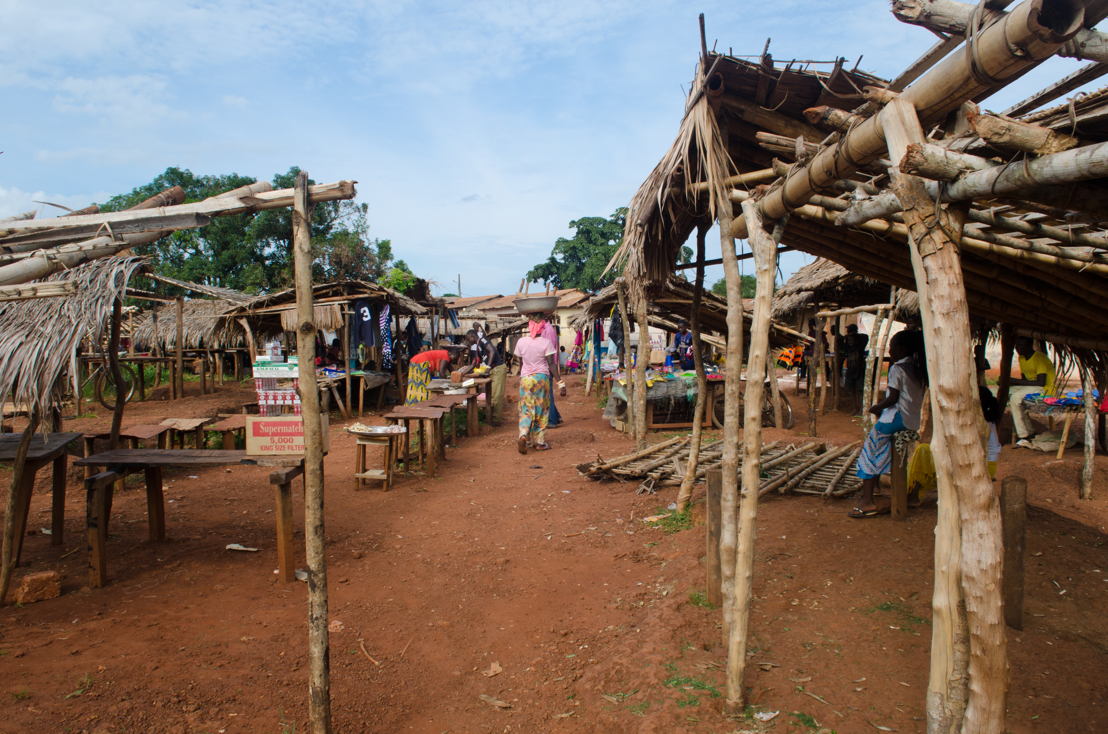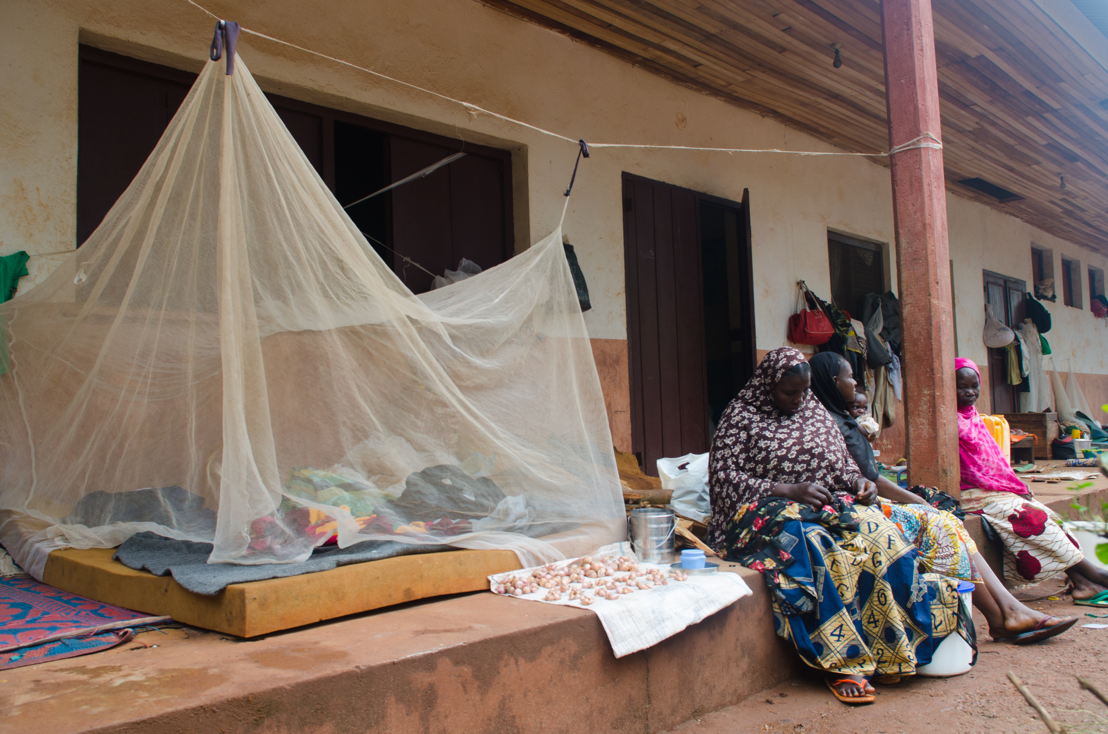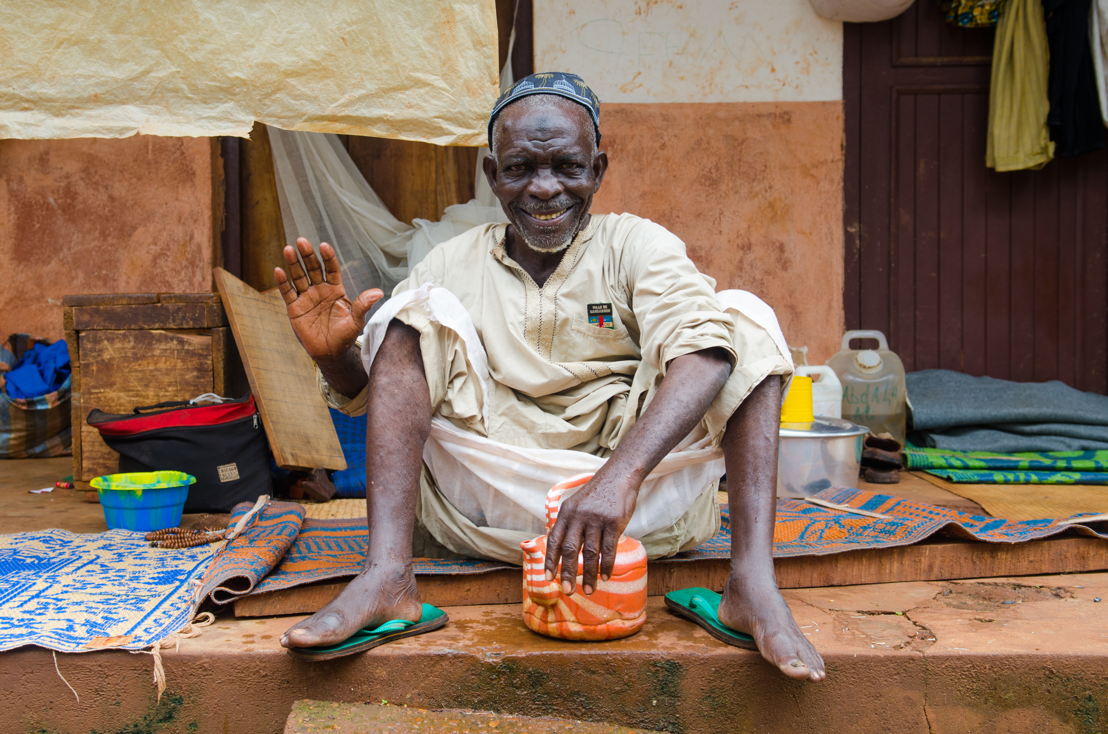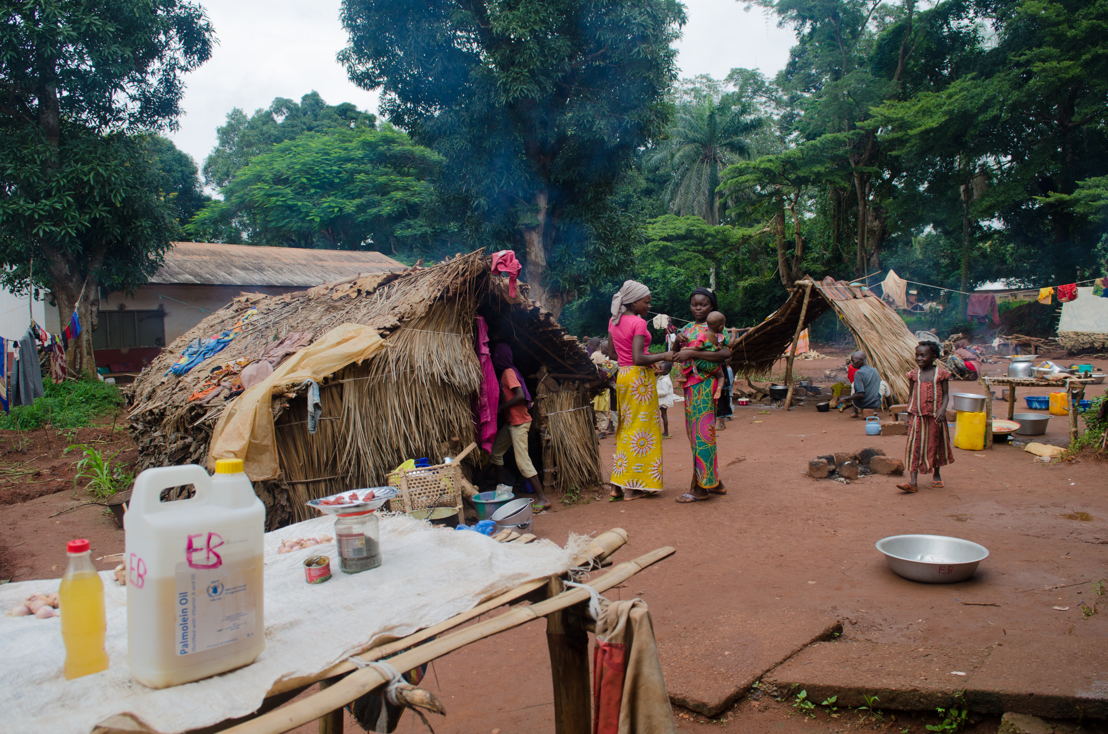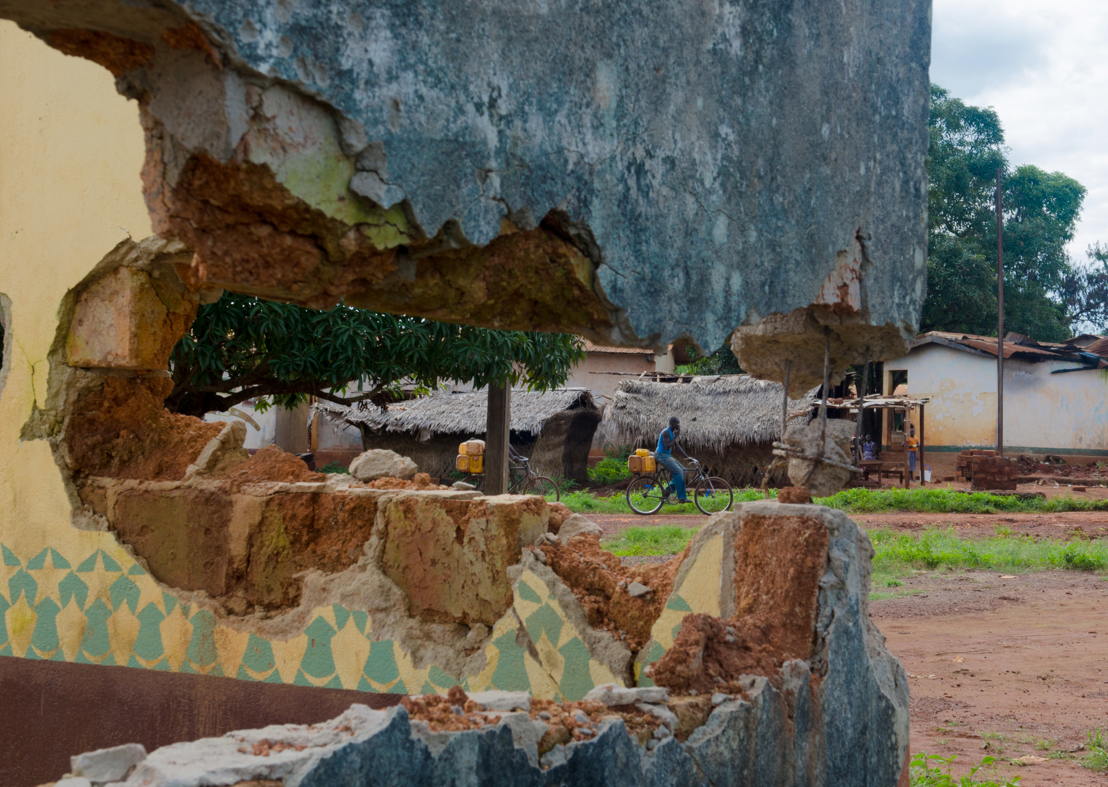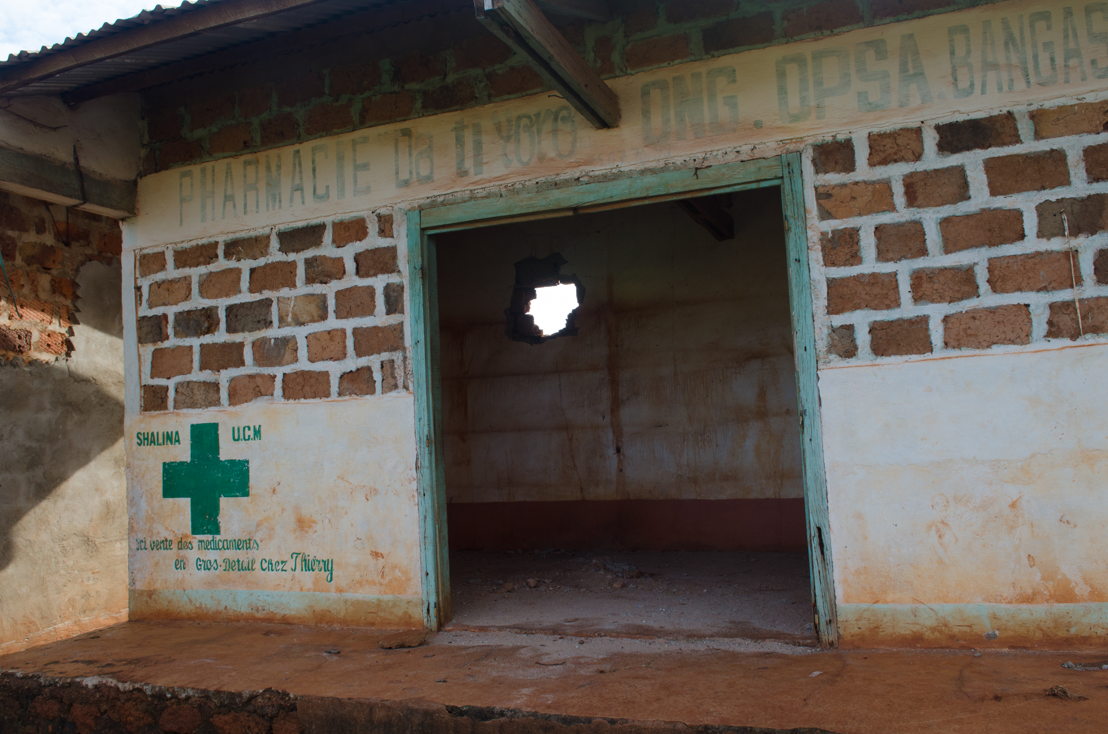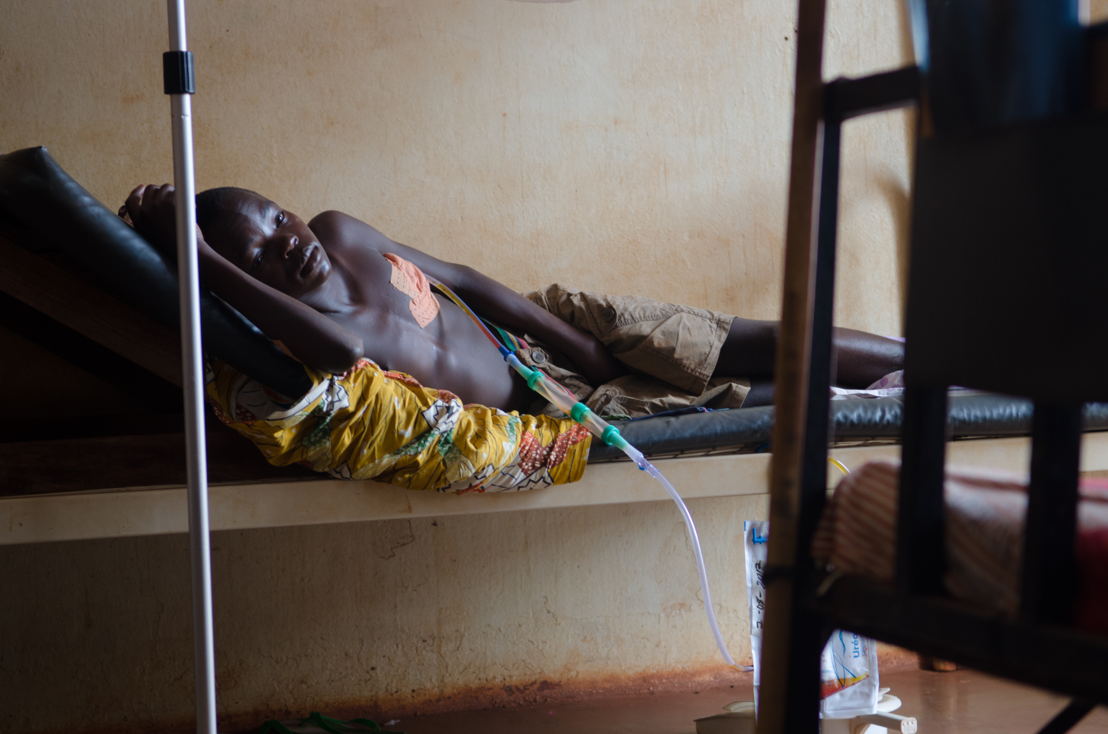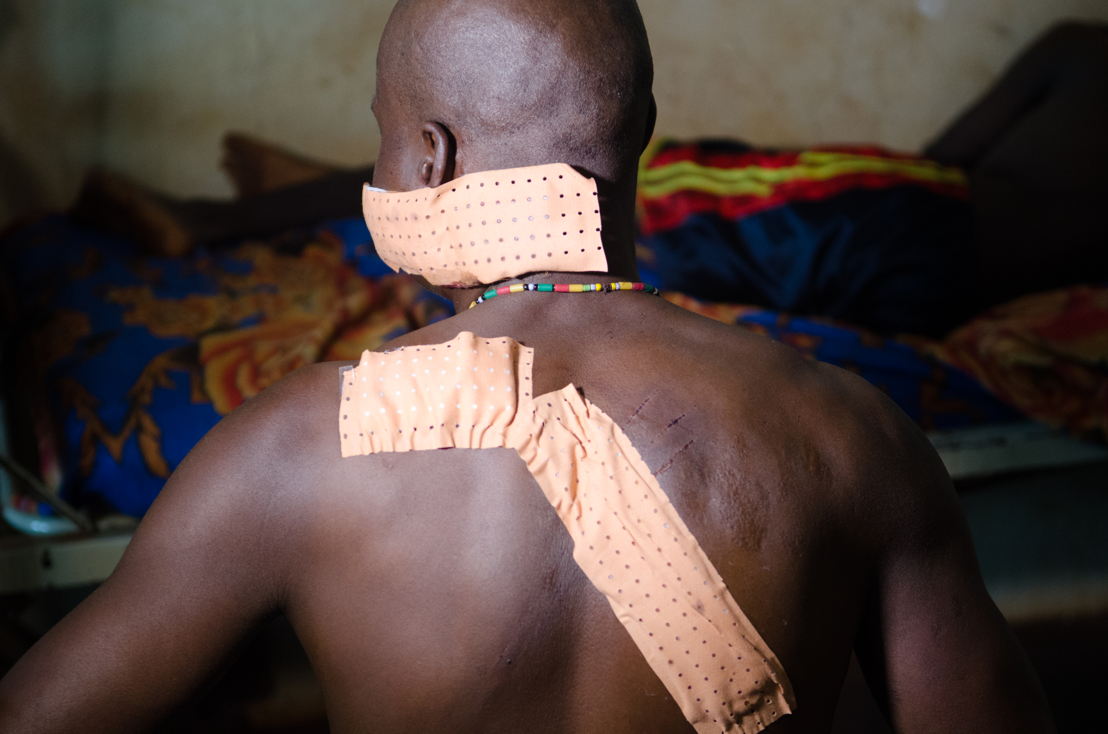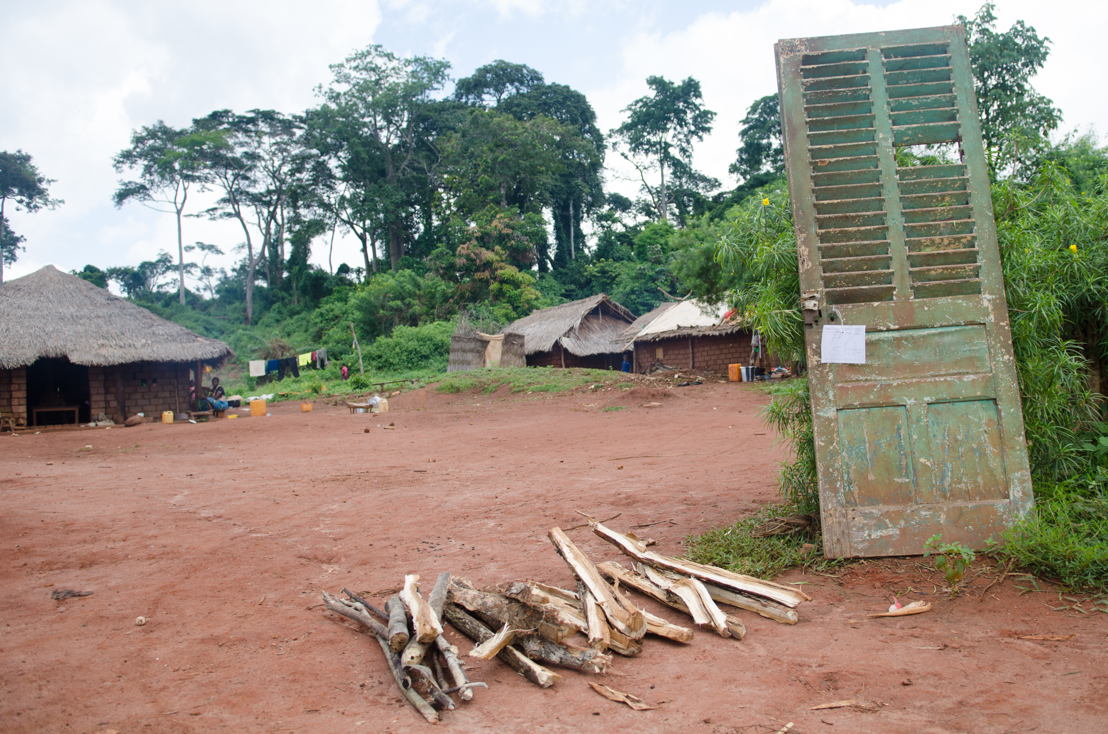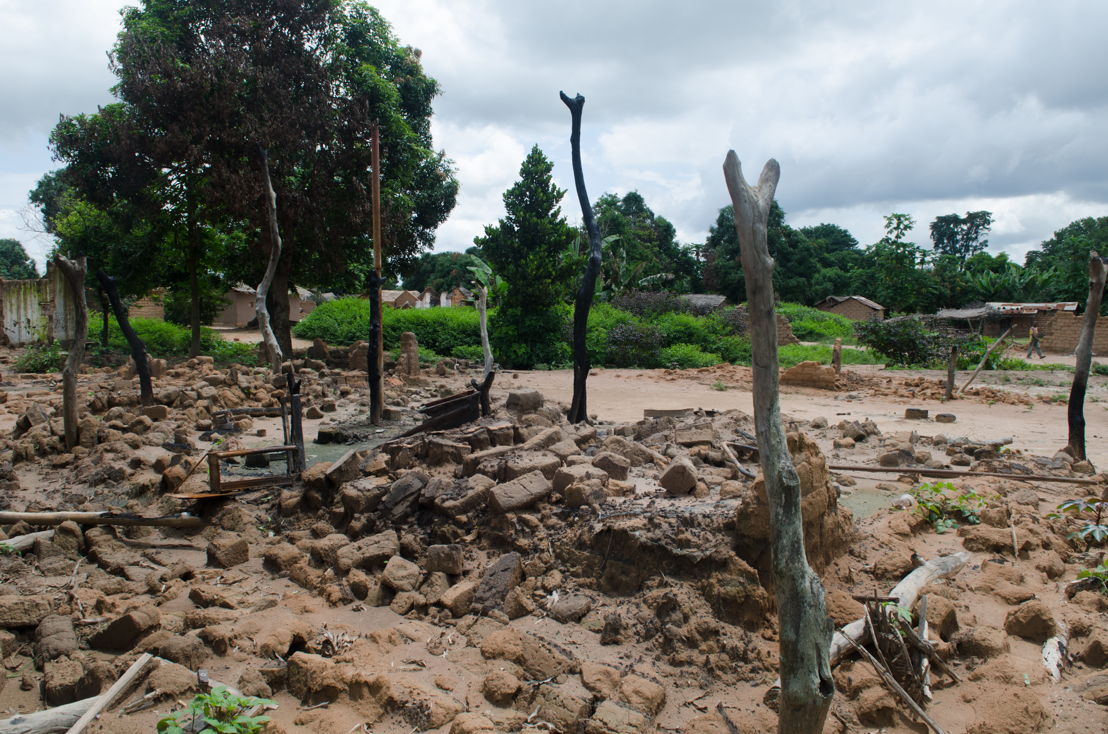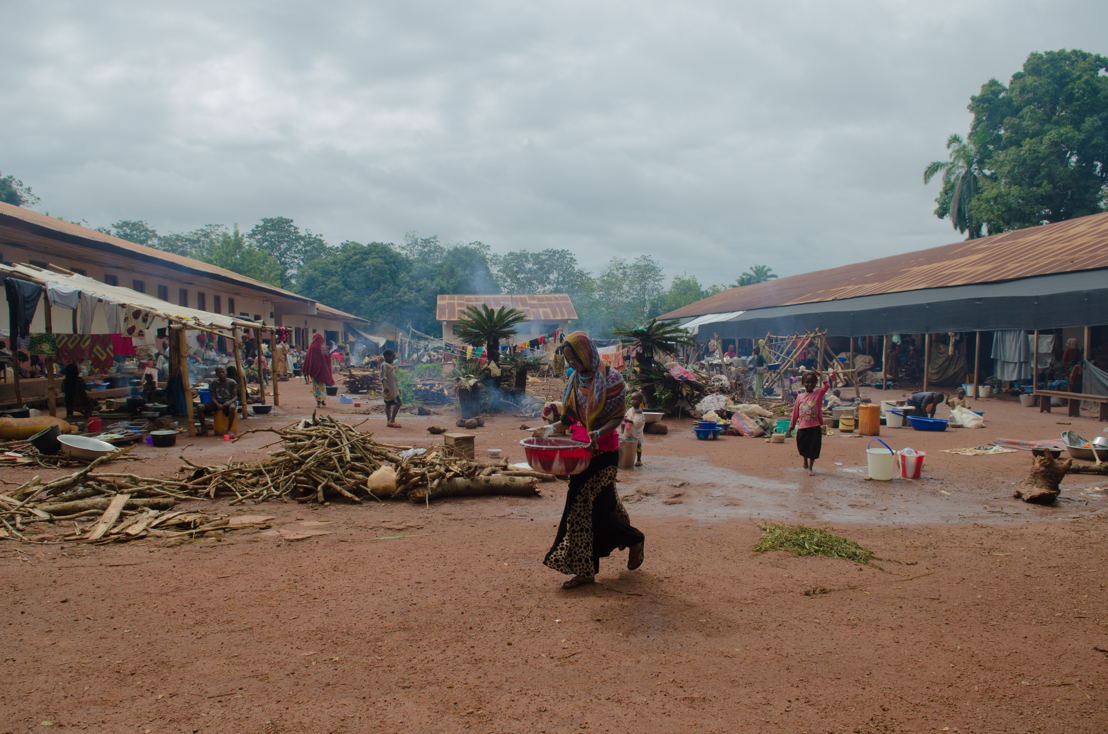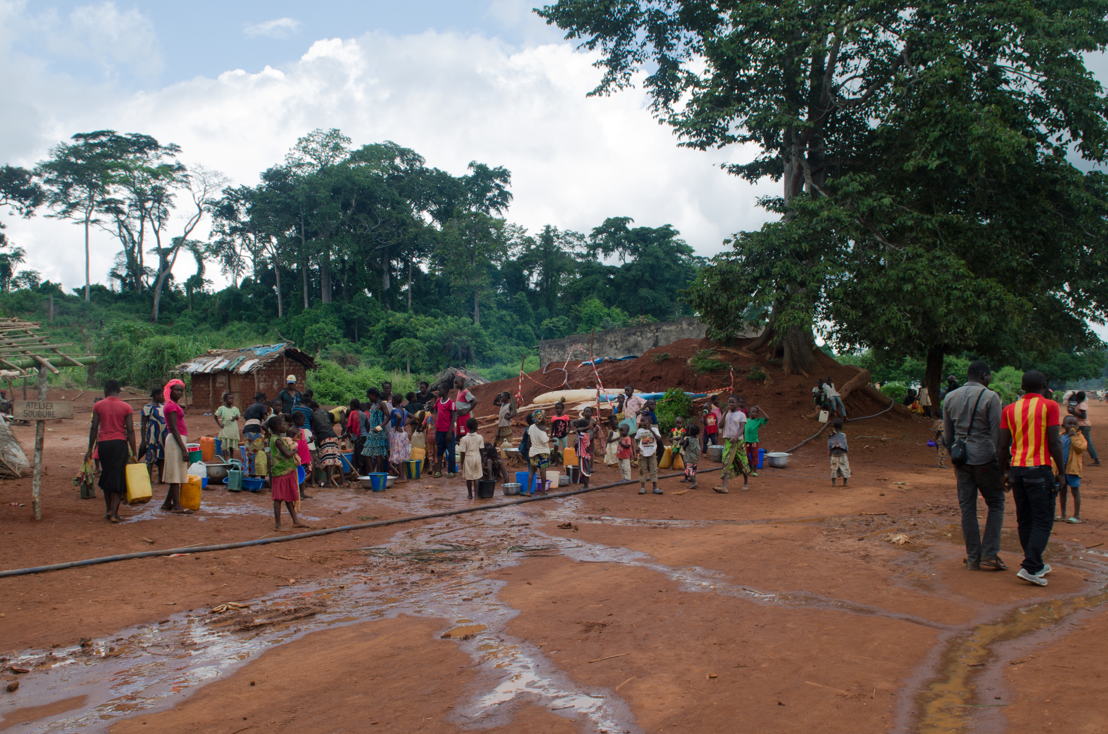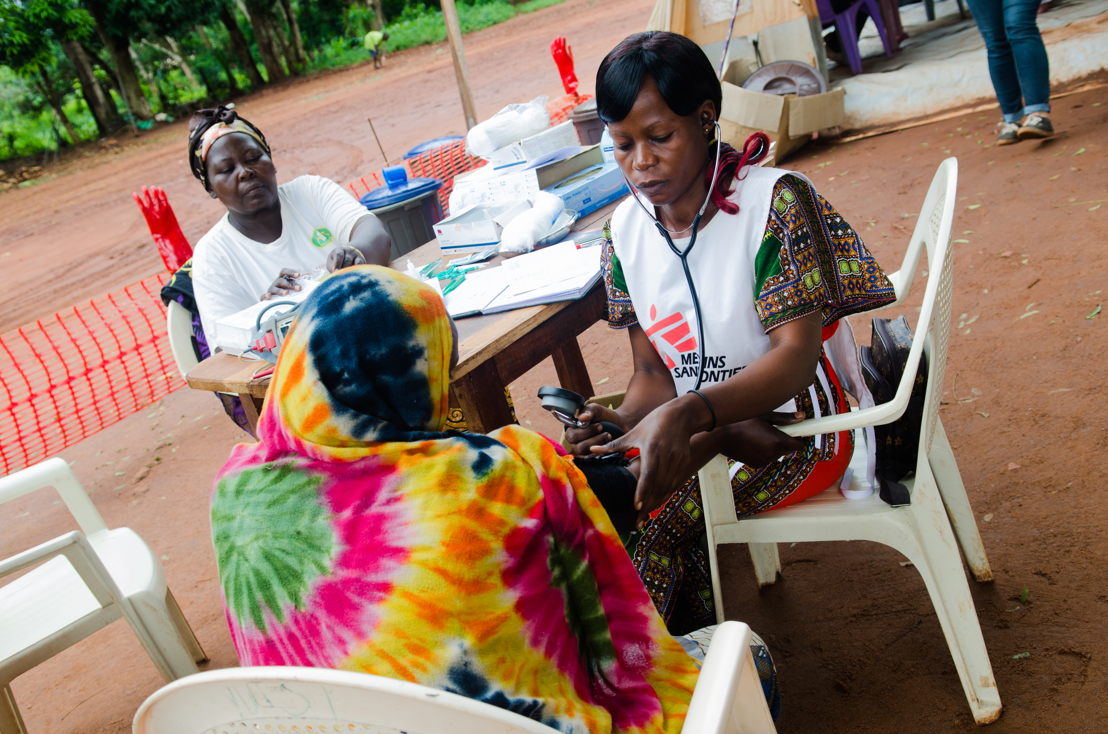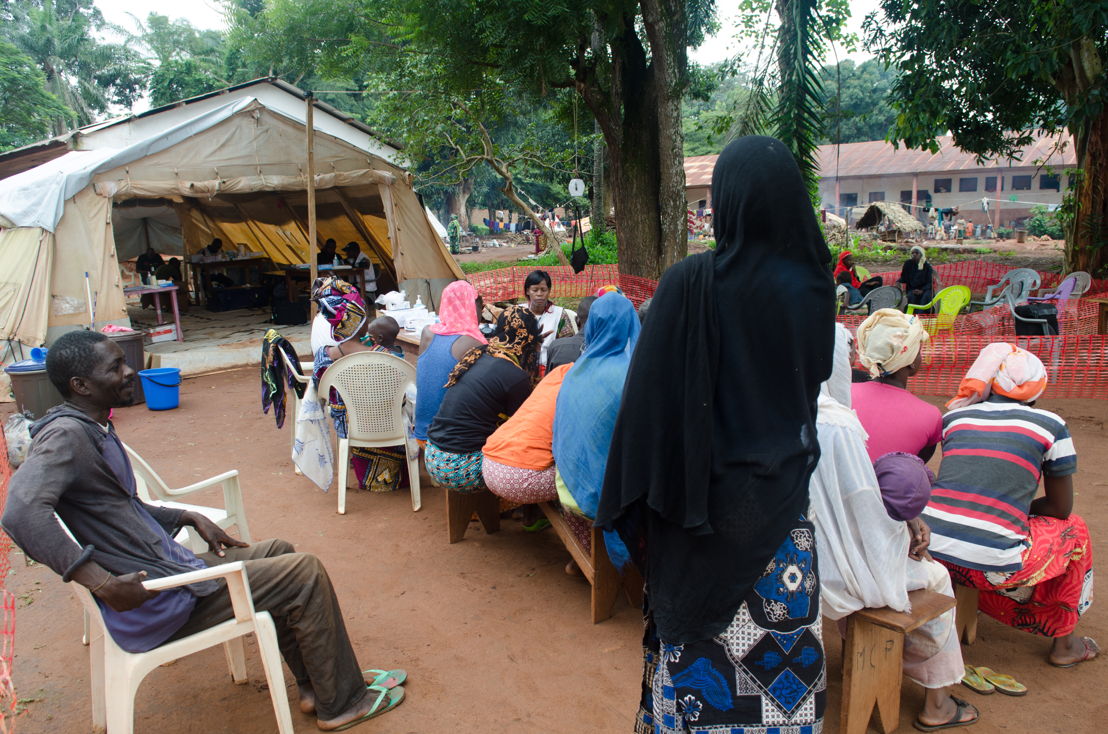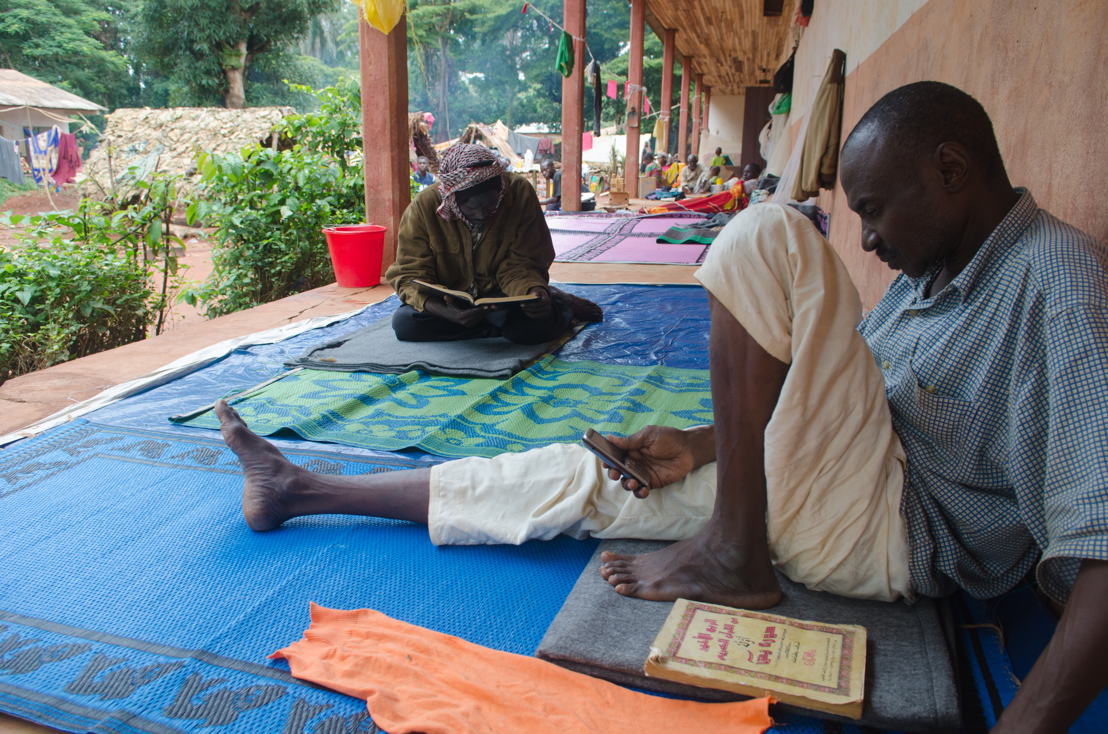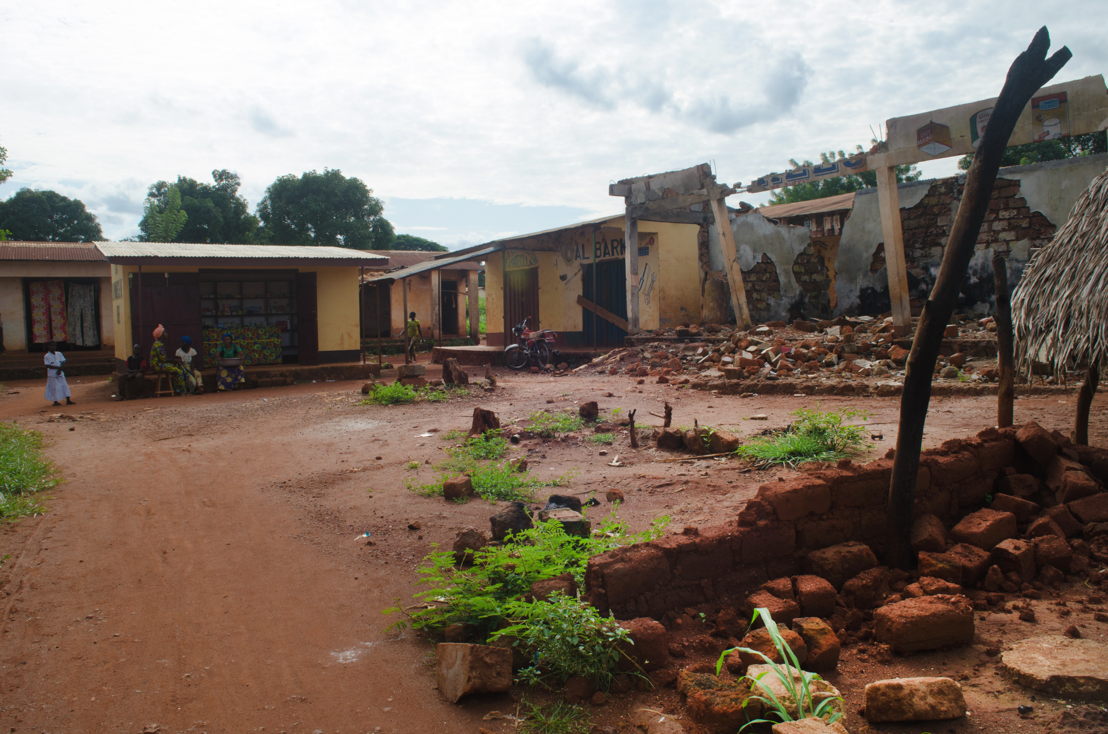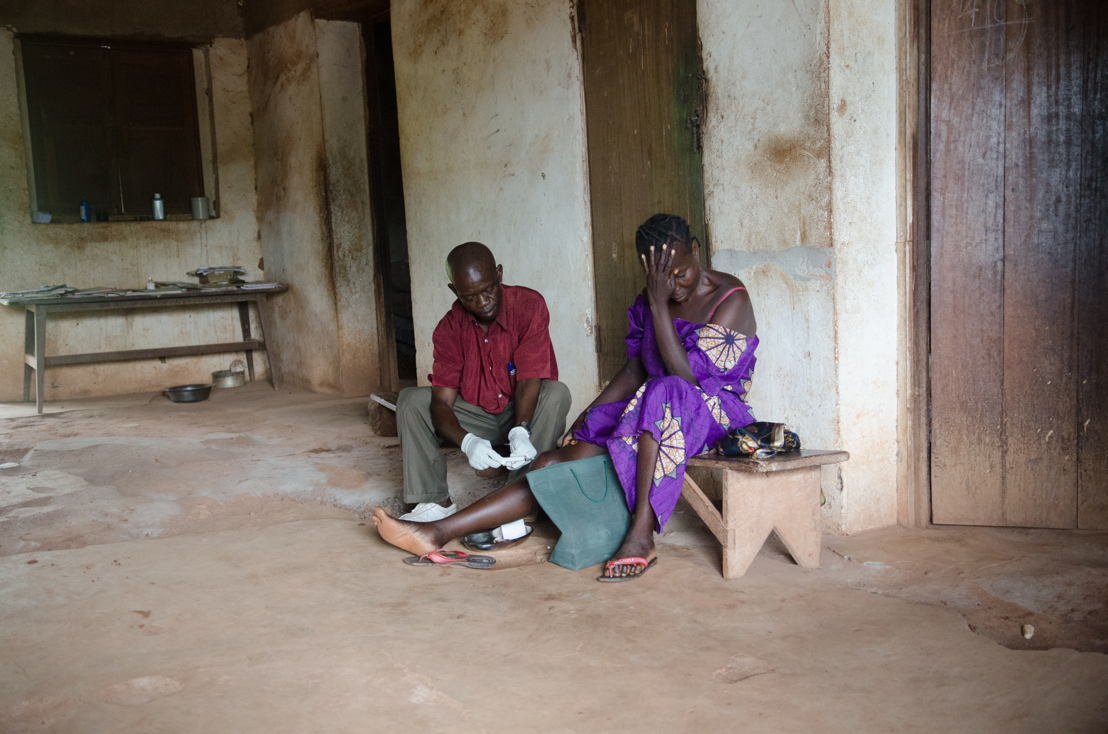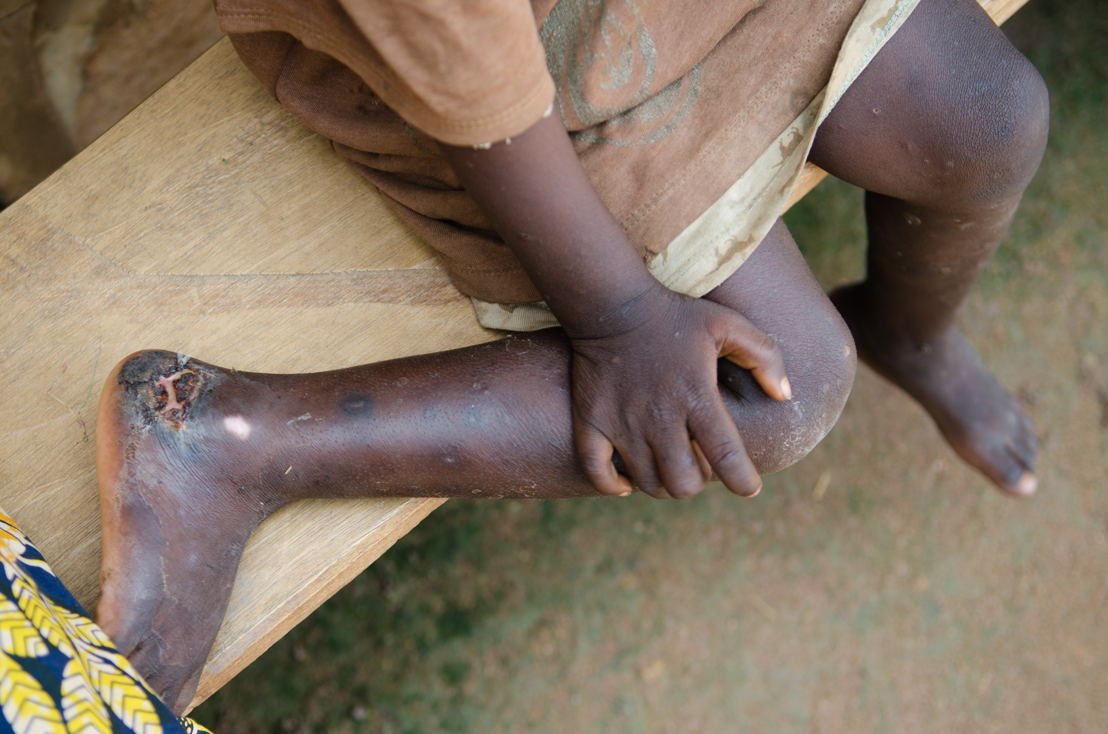 Angela Makamure
Press Officer at Doctors Without Borders (MSF) Southern Africa